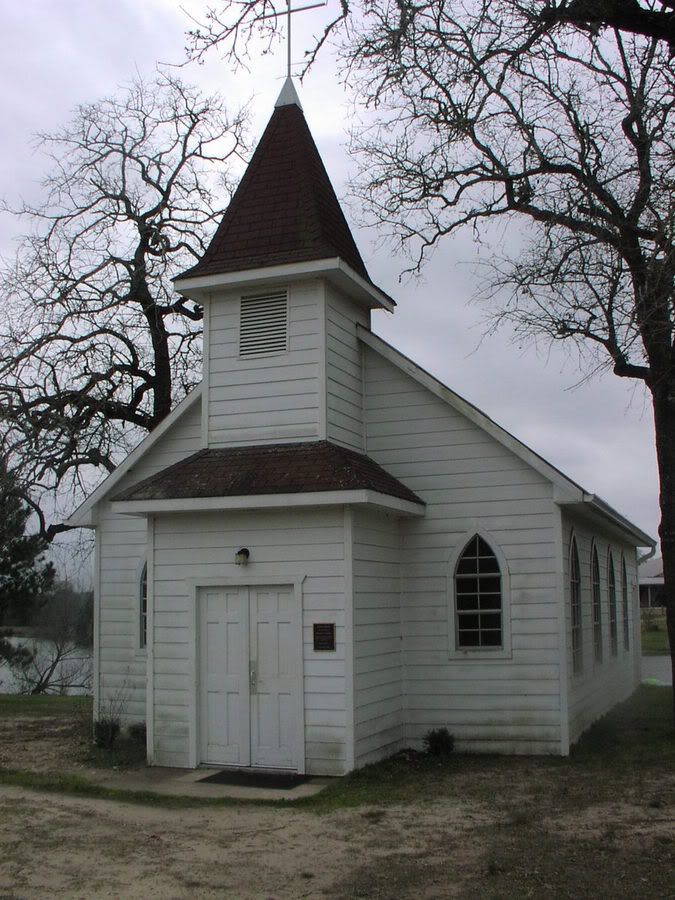 I know, I know, this is what everyone says when it's Friday. But, it is so true! Especially if you don't have to work over the week-end!
I actually have this week-end off, so I won't be working. I have a wedding to attend, my step-daughter is getting married Saturday. I have church on Sunday. And somewhere in between those two things I have a garden to plant and hopefully I will get to kayak, since I didn't get to do that at all this past week.
Ok, who said I didn't have to work this week-end?
Actually, church and weddings and even planting a garden isn't work. They are offerings to the Lord. Worshiping Him with other members of His body is not only for Him but a time of renewal for me. Attending a wedding is affirmation that He is the one who brings two people together for His glory. And planting a garden is a reminder that He was the grain of wheat that had to die in order to be raised from the dead and bring in His harvest.
So, even as I do these things this week-end, with some kayaking thrown in, my heart and mind will be on Him. And I will be praying that He will reveal Himself to you, my dear friends, in such a way that you too, will be giving Him all of the praise and glory.
Have a wonderful week-end and be blessed.